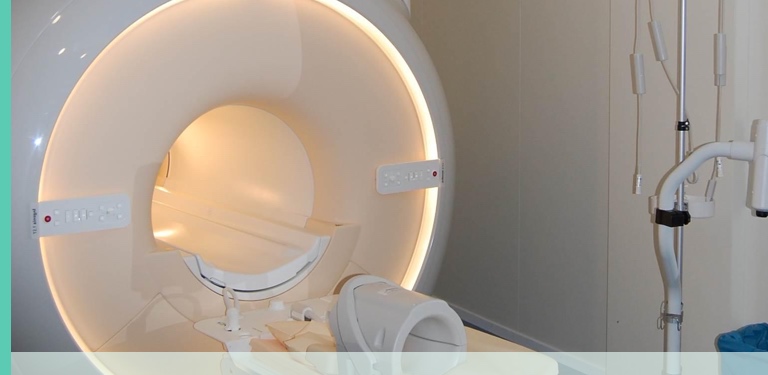 Forms for the MRI examination
We kindly ask to fill in and bring these two forms for the MRI examination.
How to make an appointment
You can of course also reach us by phone between 8 a.m. and 6 p.m. Look at the locations and the services listed on the left or on the bottom of the page.Sie erreichen uns natürlich auch telefonisch von 08.00 – 18.00 Uhr:

Please fill in all fields

Usually we are trying to call you within the next 24 hours. If not, please do not hesitate to call us again.